I have seen hundreds of different hair styles but I have to say that none compare to Megan's natural THICK CURLEY hair! Granted, I am biased because I love curly hair but Megan's hair positively takes the cake! Now take her curly hair and add 20mph wind gusts and you have a recipe for either disaster or uncontrollable perfection!
Fortunately however, we had the latter and it couldn't have been better! Megan's HS Senior Photo session was so free form and laid back and her hilarious personality wit and humor made the photo shoot fun and seriously unpredictable! Just my style and I love the candid nature of every photo! With all the wind, we just could not plan what her hair was going to do so we just allowed the wind to take it where it would and we just went with it! Although I love her fun personality and the candid photos are positively favorites, I have to say her serious looks mixed with her hair are some of my favorites of 2016/17! Her eyes stare straight through the camera and tell a million stories. The ballet photos were not planned and those turned out so unique as well. I am so impressed by my HS seniors and Megan has such a great outlook on her future plans! Congratulations Megan and thanks for allowing me to be apart of your HS Senior year! – 2017 Graduate!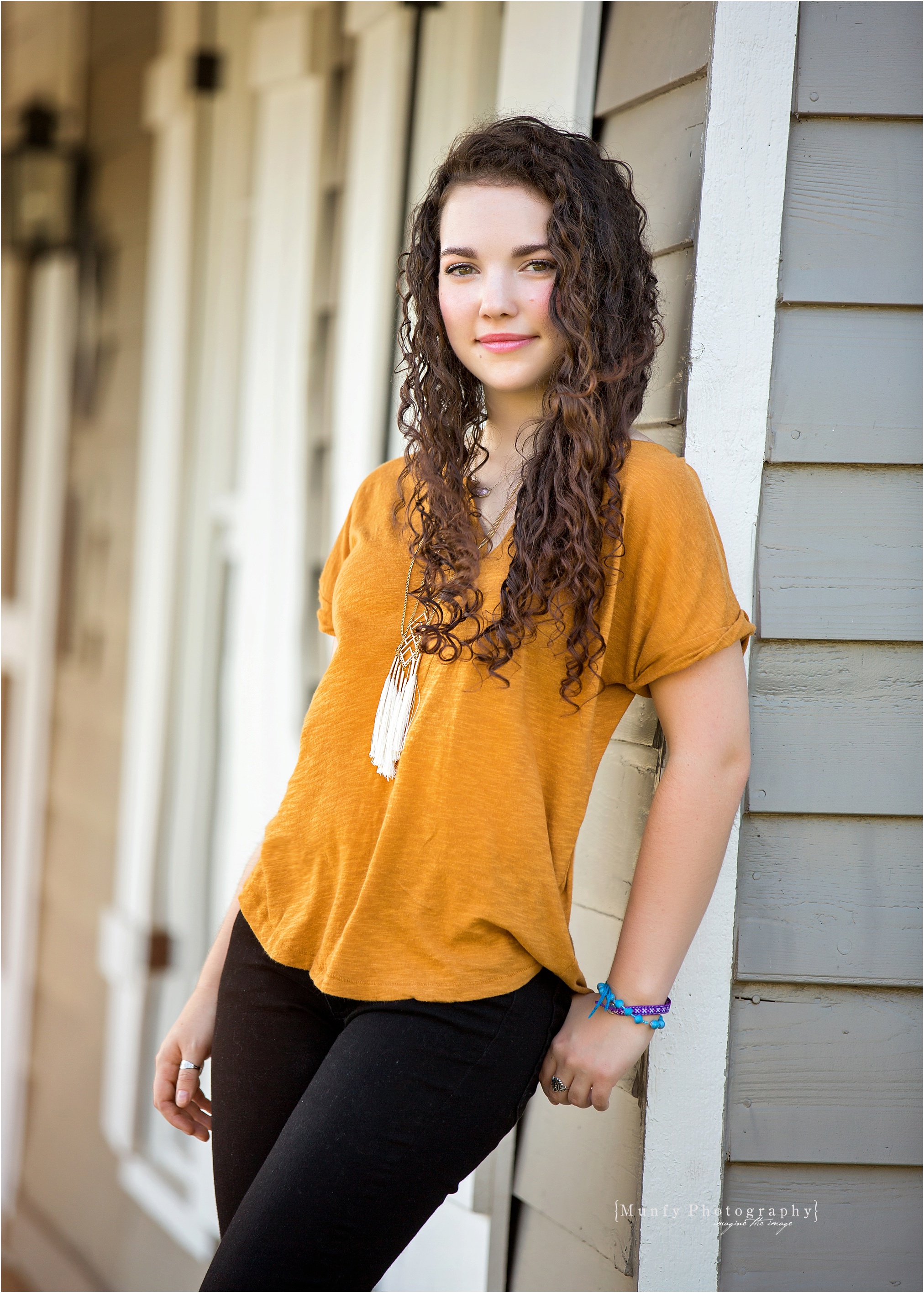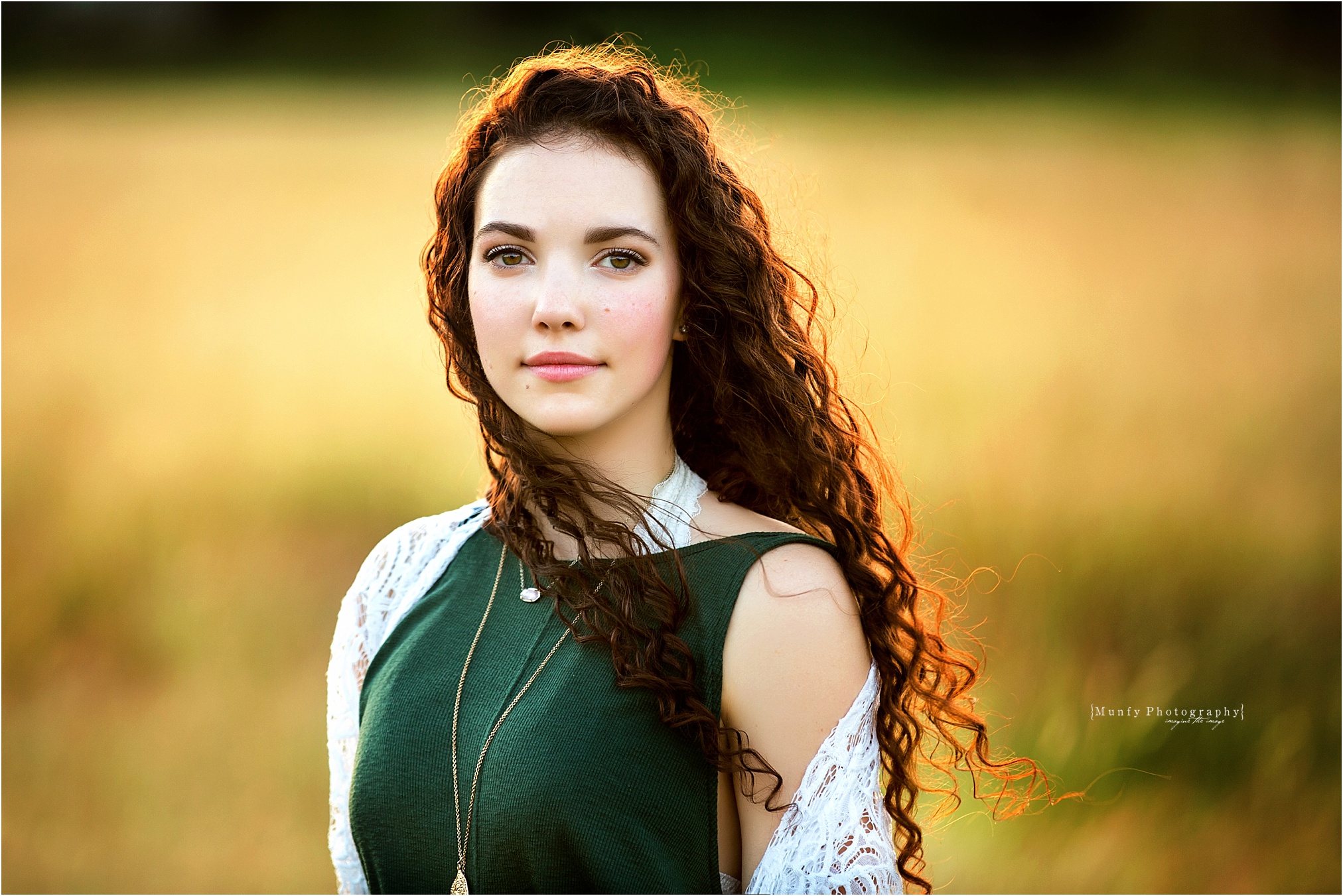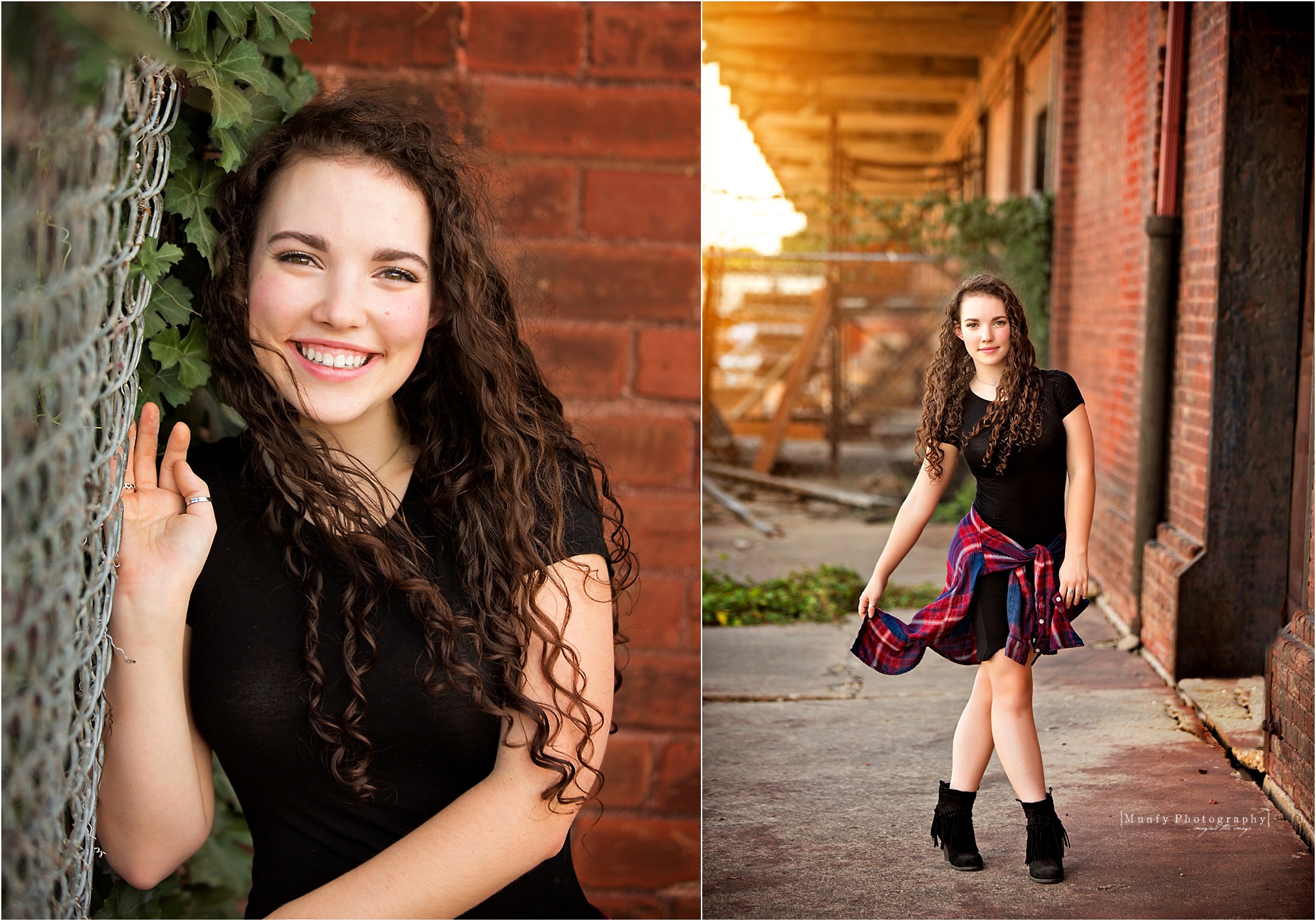 Subscribe now!
Subscribe today and get future blog posts your email.