Madeline has one of the most contagious smiles around! When she smiles, you just cannot help but smile back! Her senior photo session was a blast and her excitement when seeing the finished photos was even better! All of her outfits turned out so unique and her hair style was on point! Oh and you just cannot beat the hat, too cool! Madeline's senior session took place in many areas around town but one of my absolute favorite images is from a cottage that you might recognize! I have been taking photos there forever, but this time, and only this time it was different. For some strange reason a little bit of tall grass or what I like to call "field grass," was growing right in front of the cottage. Tall grass doesn't just grow in front of my favorite cottage. It has never done that! Add some amazing golden sunlight and you have a recipe for some awesomeness lol! Sounds funny but true! The sun light was catching the grass just perfect and we had to stop and get a few in it! Totally unplanned but that's what its all about! That setting golden sunlight looks amazing in her hair!
As you know, I could go on and on but I'll put a stop to it. Madeline was spontaneous and her photos look so natural and authentic! Love her session and wishing her all the best in college!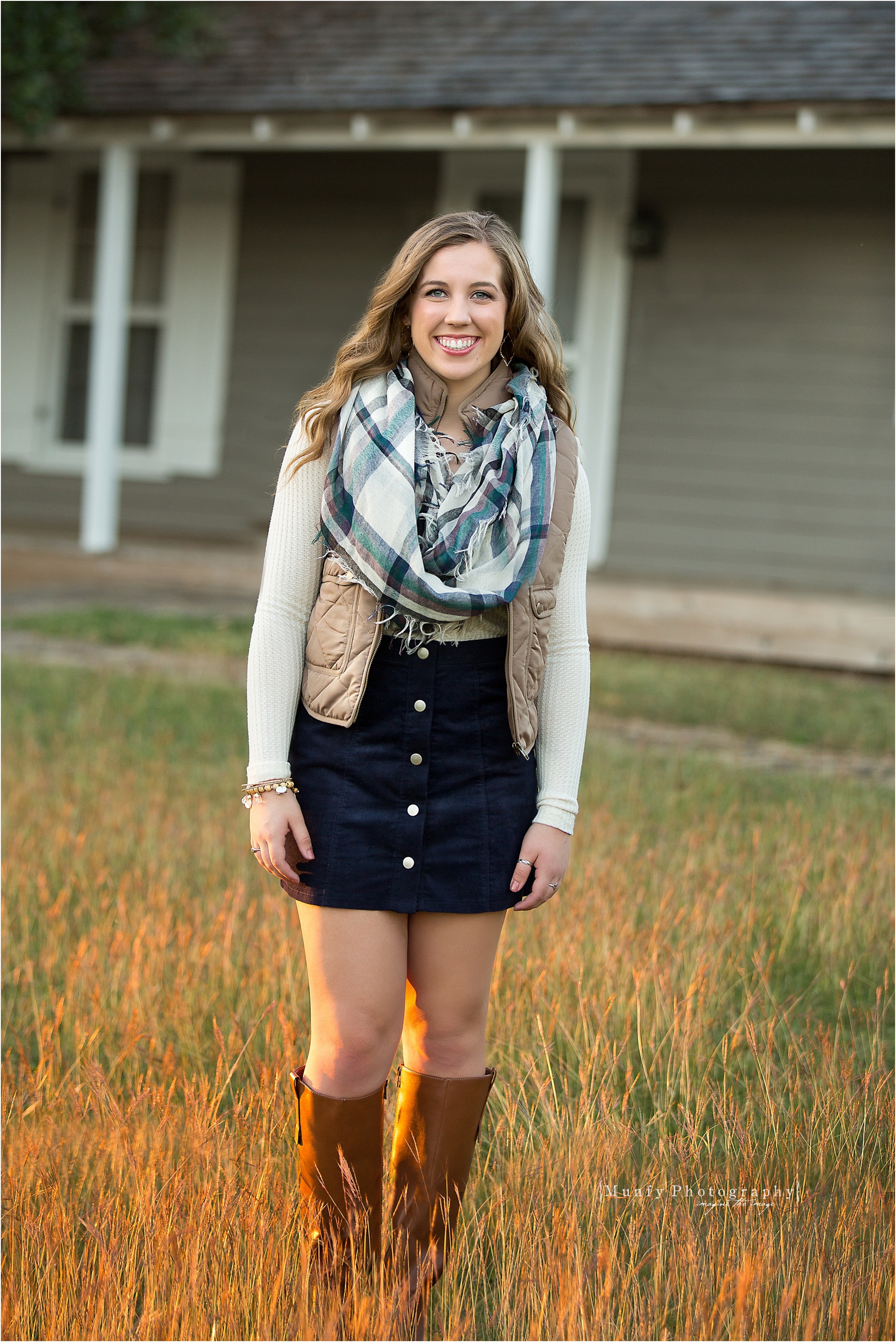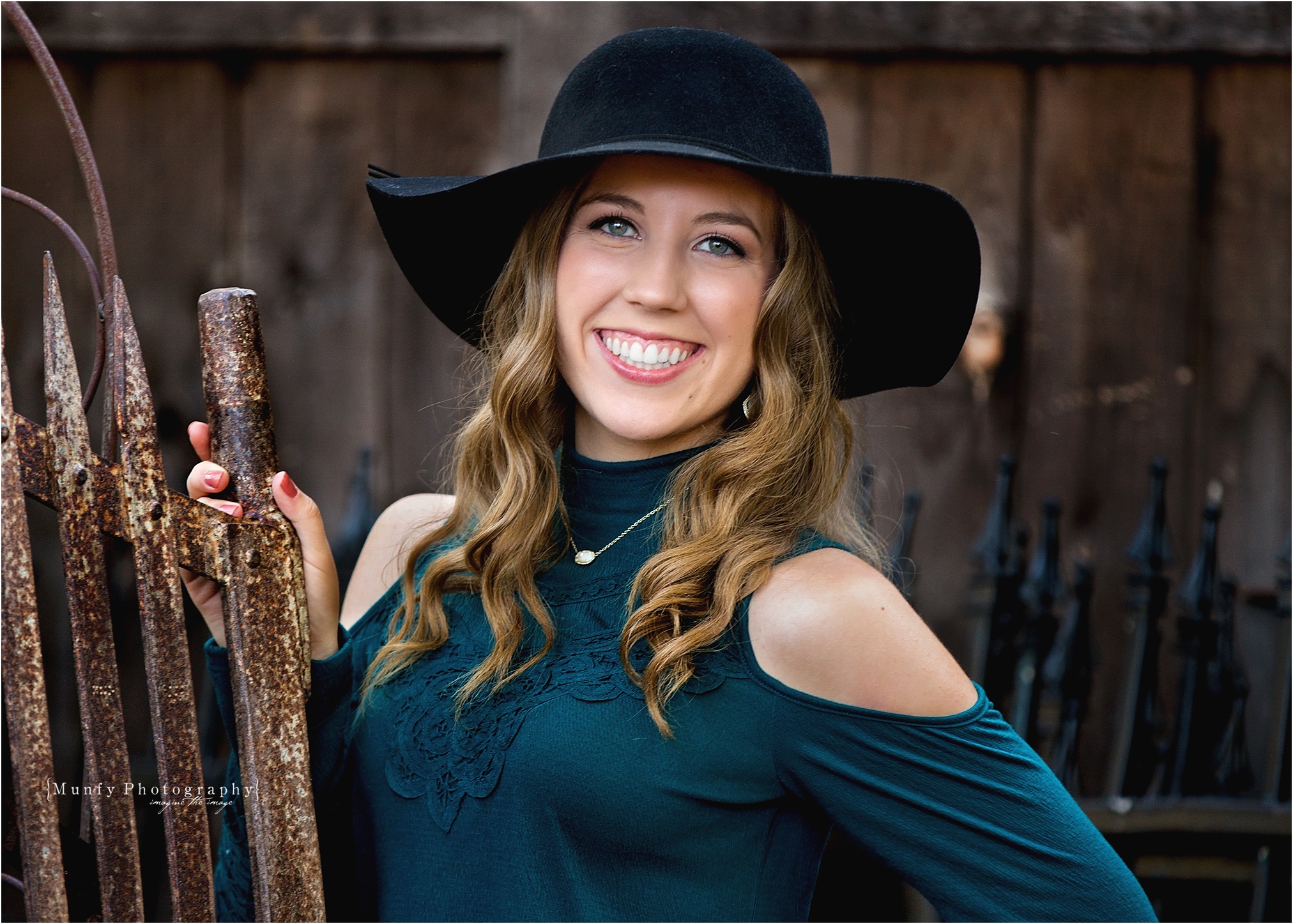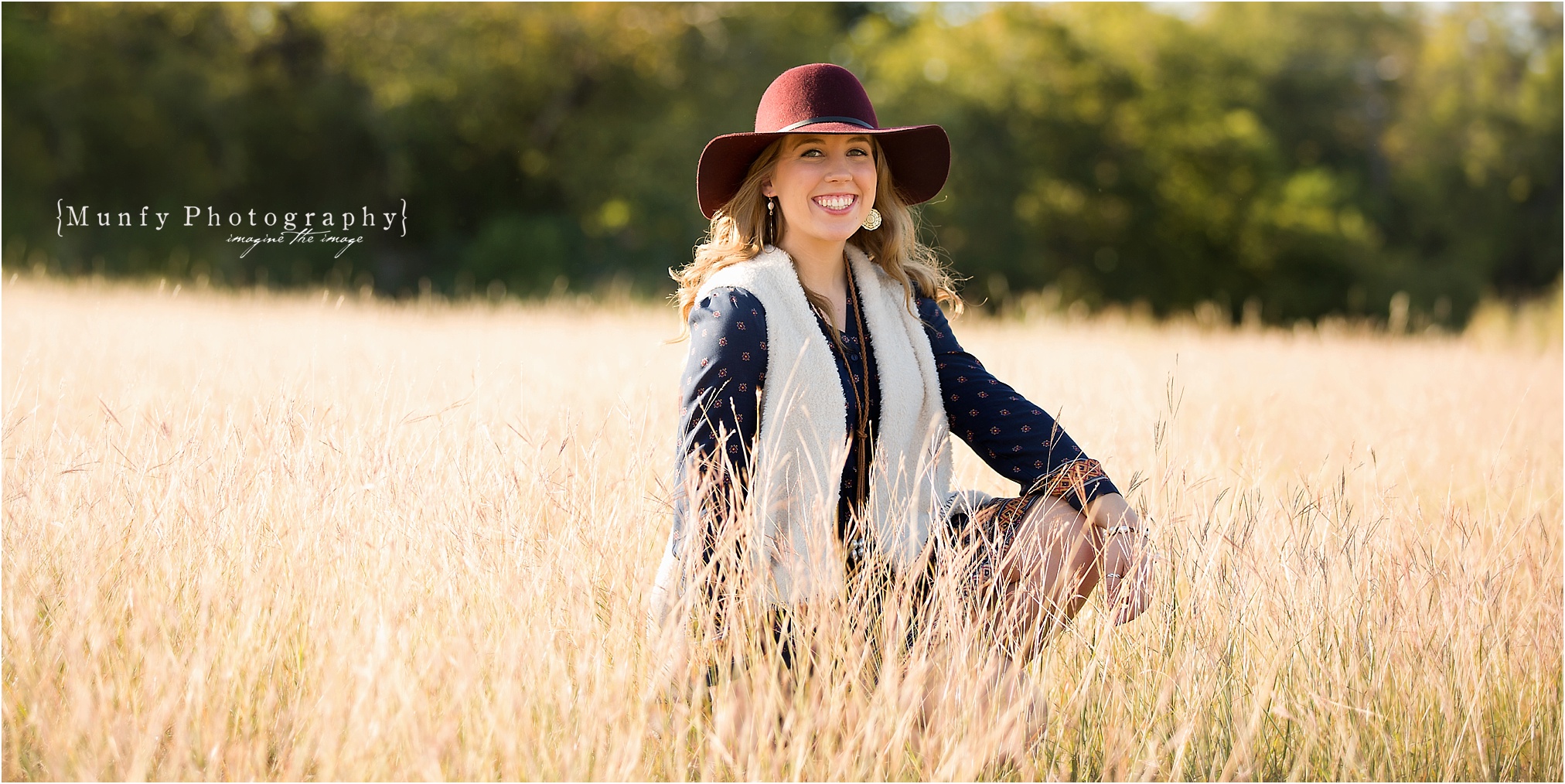 Subscribe now!
Subscribe today and get future blog posts your email.